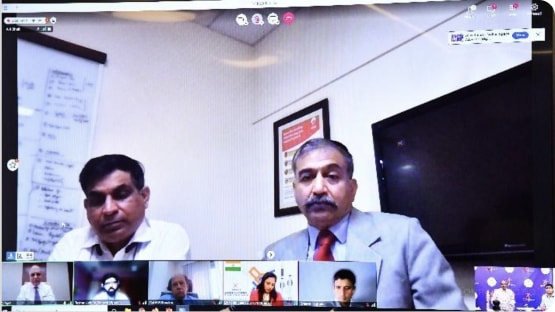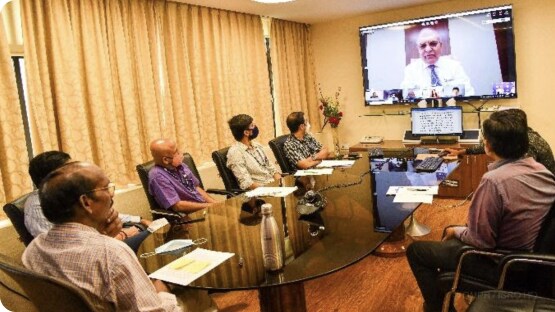 Space industry advocacy group ISpA presents roadmap to ISRO Chairman Dr. K Sivan
Chairman ISRO Dr. K Sivan on Wednesday, interacted with delegates from Industry, Academia and Start-ups, who have proposed their ideas to the Indian National Space Promotion and Authorization Centre [IN-SPACe].
Sivan lauded the formation of Indian Space Association [ISpA], which is an exclusive space industry advocacy group, that comprises of stakeholders of the Indian space ecosystem. These will form a collective voice of what these stakeholders expect from INSPACe.
He encouraged start-ups and industry players to join ISpA, towards enhancing the evolving landscape of space activities in the country.
READ MORE >
Join Us
Join us to actualize Prime Minister's dream of a five-trillion dollar economy & make India a leading global space economy by 2030.