Hon'ble PM Shri Narendra Modi launches the ISpA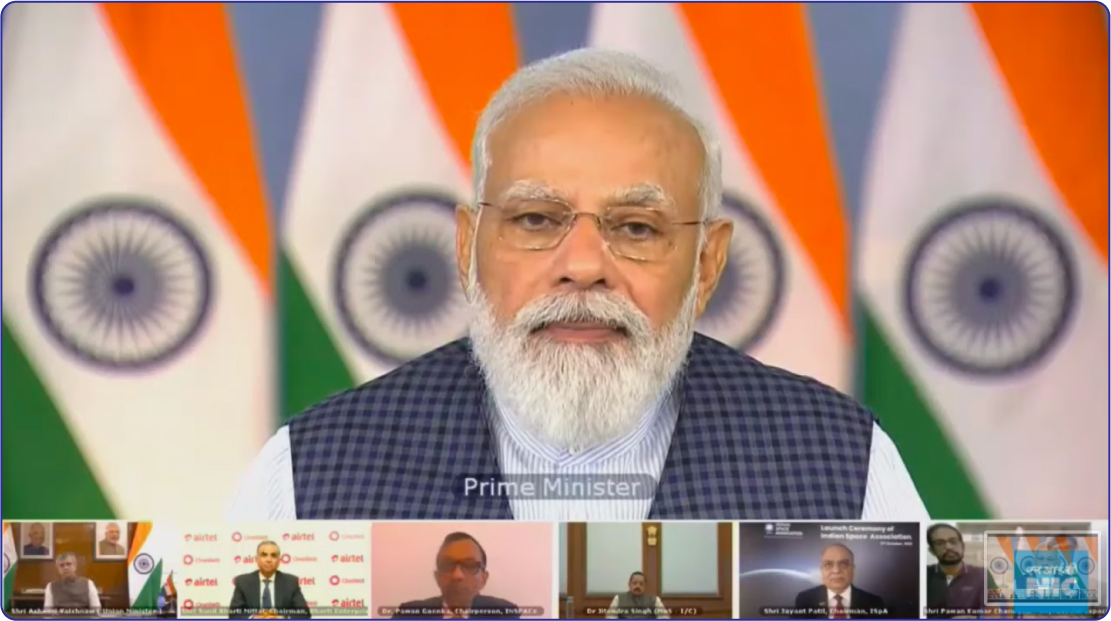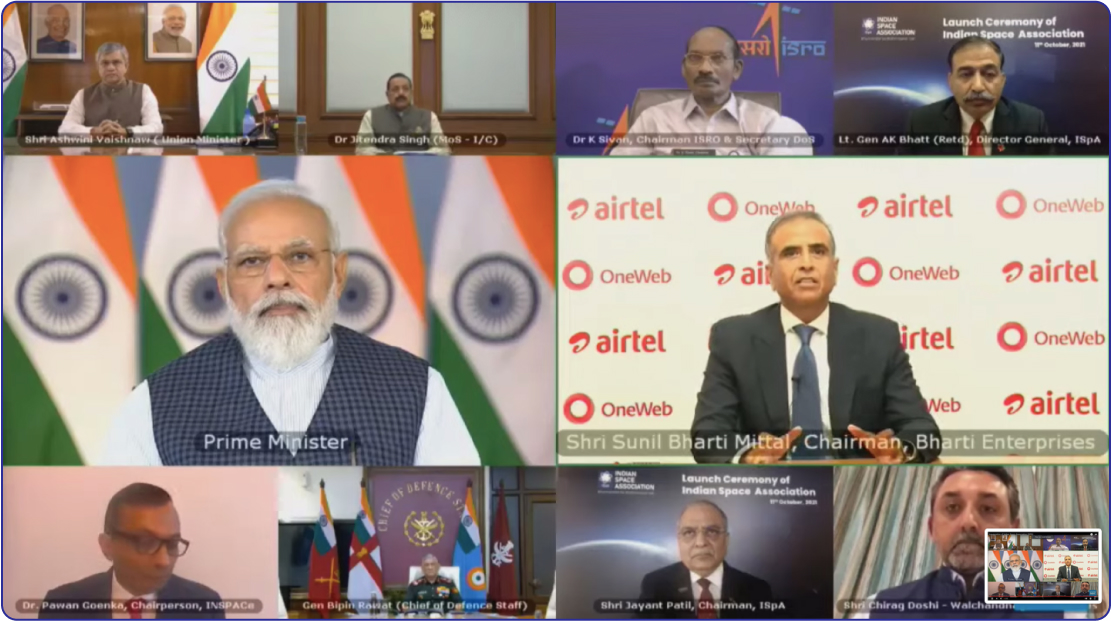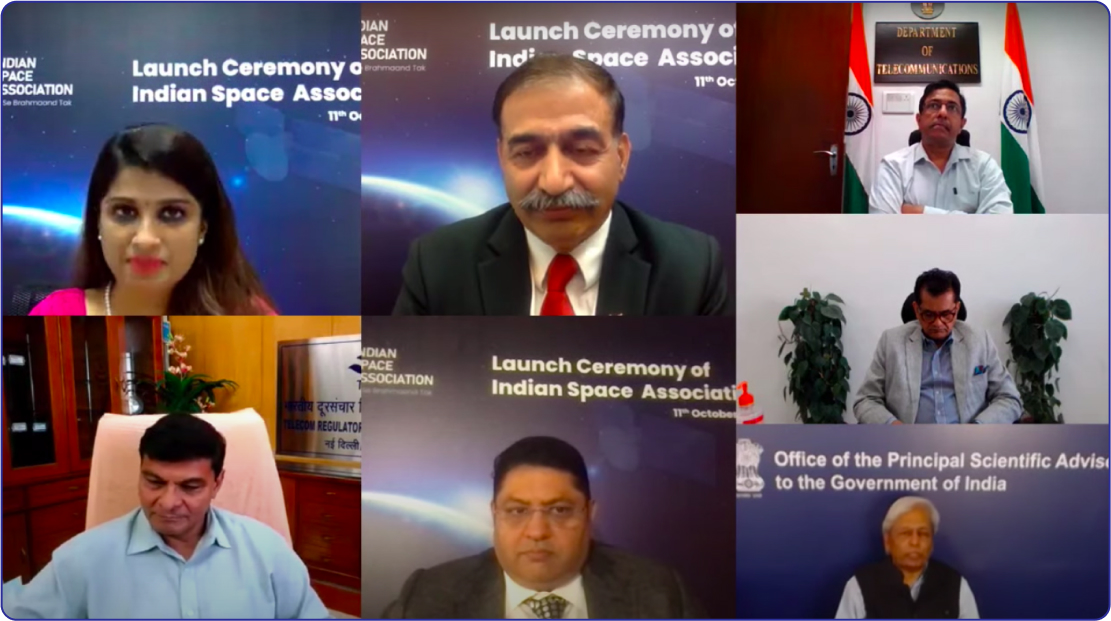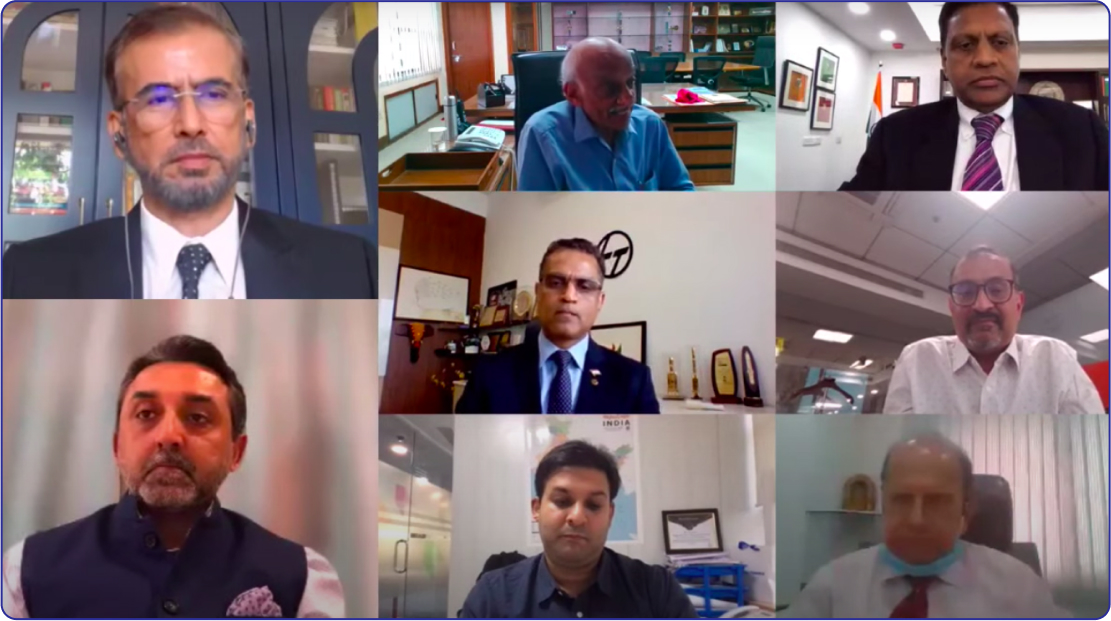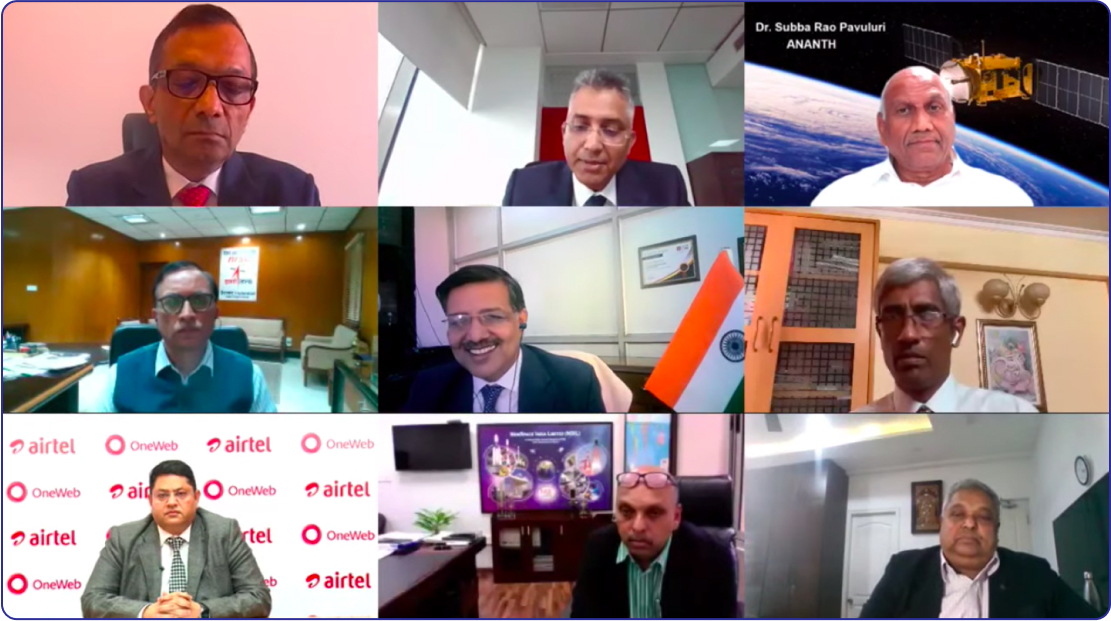 Who we are
Indian Space Association (ISpA) is the apex industry body created to be the collective voice of the Indian space industry.
ISpA will undertake policy advocacy and engage with all stakeholders in the Indian space domain...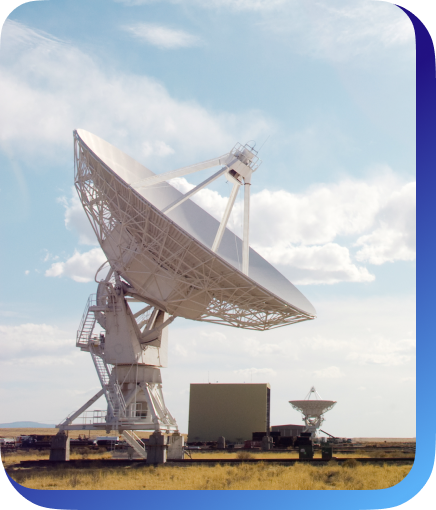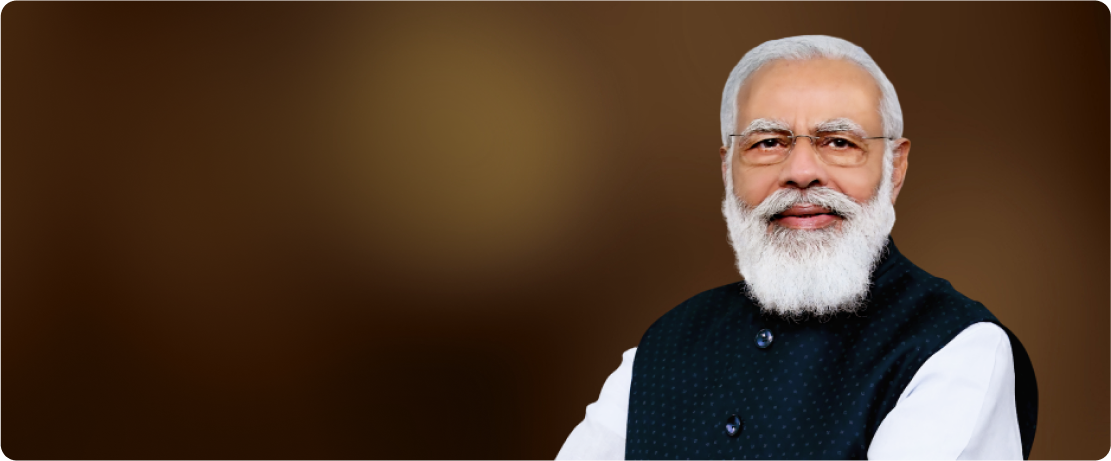 The decision to unlock India's potential in the Space sector has heralded a new age of public-private partnership in this sector
Narendra Modi
Prime Minister of India
Leaders Speak
"Space is the new frontier of human progress and under the bold leadership of Hon'ble Prime Minister Shri Narendra Modi, India has embarked on a mission to become a global leader in space and satellite industry. At ISpA, we aim to work with stakeholders across the value chain to bring one view of the industry to the table and complement the efforts of the Government to accelerate the development of India's space ecosystem."
Shri Sunil Bharti Mittal
Founder and Chairperson, Bharti Enterprises
"Our honourable Prime Minister's vision of making India a global space economic hub will be realised with synergized efforts of all stakeholders. The scientific legacy of ISRO combined with the enterprise of Indian industry and drive and intellectual power of our youth will take our nation towards the new Space Revolution. It will be ISpA's endeavour to empower and synergize the space ecosystem in India to achieve our dream of becoming a leading Global player."
Lt Gen A K Bhatt (Retd)
Director General, Indian Space Association (ISpA)
"Our goal is to make the space and the rise of India much more bigger in the scale of operation. India has reached a point where we need to take the space sector to the next level and this is where the whole idea of opening up the space where the most important part is the knowledge base. Downstream applications are less complex, but when you go upstream it becomes much more complex and very difficult to provide failures. And this is where we need to support each other and this is where the role of space comes in. The space sector can solve a lot of problems and important issues of climate, mapping, internet services. These are few emerging markets which we will see growing."
Shri S Somanath
Secretary, DoS & Chairman, ISRO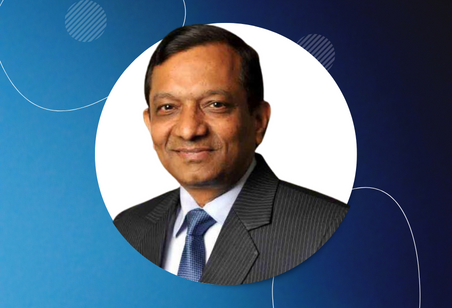 "The time has come for us to transition to Space 2.0. Under the leadership of our Hon'ble Prime Minister Shri Narendra Modi, today is a momentous day in this space journey of India with the launch of Indian Space Association."
Shri Pawan Goenka
Chairman, Indian National Space Promotion and Authorization Centre (IN-SPACe)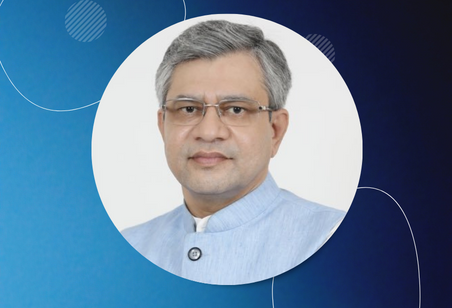 "With the launch of Indian Space Association, new opportunities will open up for the industry, research organisations, academia, startups, manufacturers, service organisations like railways and other government organisations. I hope that space and telecom industries combined will contribute in a big way in achieving the Antyodaya mission and the vision of reaching out to the marginalized sections."
Shri Ashwini Vaishnaw
Hon'ble Minister for Communications, Electronics, & Information Technology and Railways
"With the launch of the Indian Space Association (ISpA), the industry voice has become stronger than ever, and this voice will be one of the most important tools in unlocking India's potential in the space sector."
Shri Amitabh Kant
Former CEO, NITI Aayog
"The creation of ISpA is a monumental step for our space program. Allowing the private sector to participate with India's leading experts will accelerate the growth of our space sector & will create massive jobs. Exciting to see this big reform in the space sector."
Shri Anil Agarwal
Founder & Chairman, Vedanta Resources Limited
"It has been a historic day for India's Space sector, with the launch of ISpA. A huge thank you to the Prime Minister of India for acknowledging the efforts of this industry and providing us a platform to contribute to your vision for an Atma Nirbhar Bharat."
Shri Pradeep Nath
Managing Director & CEO, NELCO Limited
ISpA Founding Members
Jayant Damodar Patil

Chairman-ISpA L&T

Rahul Vatts

Vice Chairman-ISpA Bhart Airtel

P J Nath

Executive Member-ISpA Nelco Ltd.

Rohan Verma

Executive Member-ISpA Mapmyindia

Chirag C Doshi

Executive Member-ISpA Walchandnagar Industries Ltd.

Col H.S. Shankar, VSM (Retd)

Executive Member-ISpA Alpha Design Technologies Pvt Ltd.

Col H.S. Shankar, VSM (Retd)

Neha Idnani

Executive Member-ISpA OneWeb India Communications
Our Members
BES Space
Join Us
Join us to actualize Prime Minister's dream of a five-trillion dollar economy & make India a leading global space economy by 2030.
BECOME A MEMBER