Bhumandal se Brahmand tak
Hon'ble PM Shri Narendra Modi launches the ISpA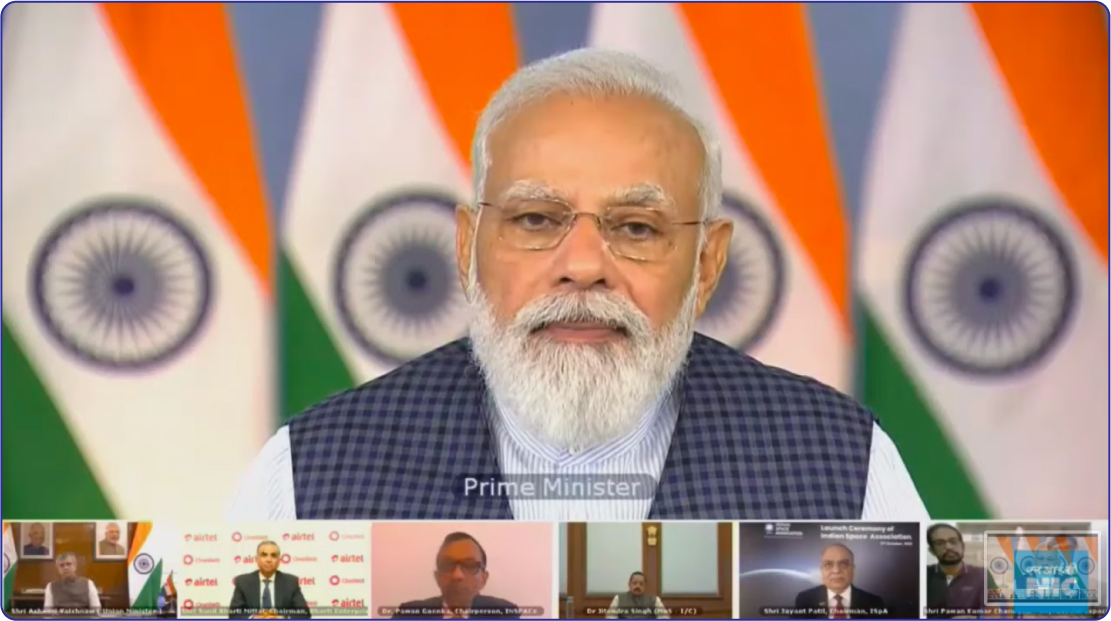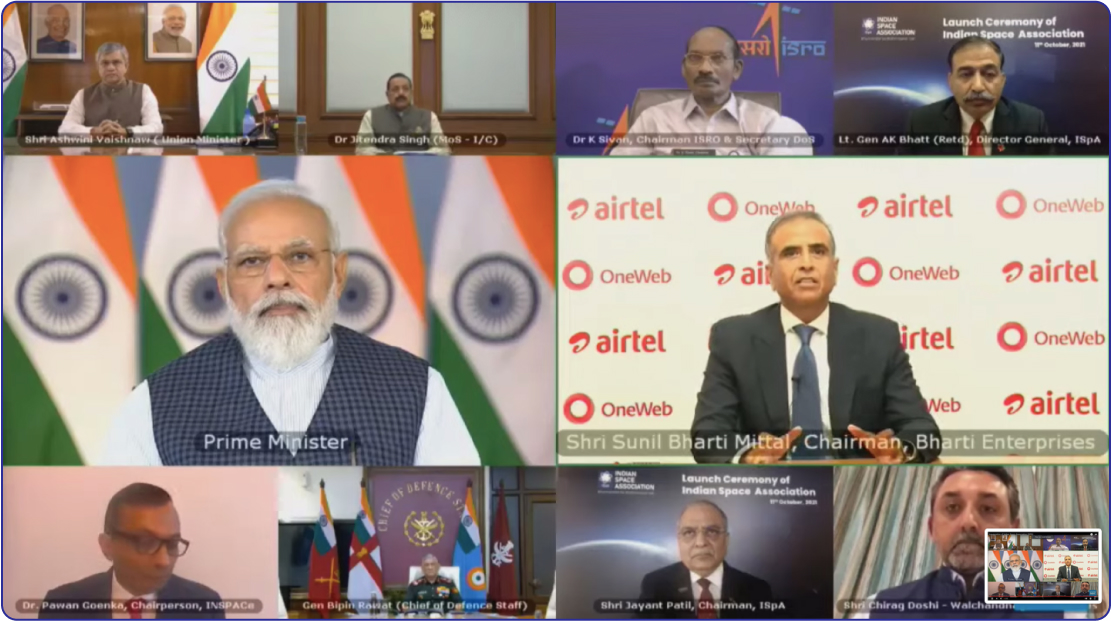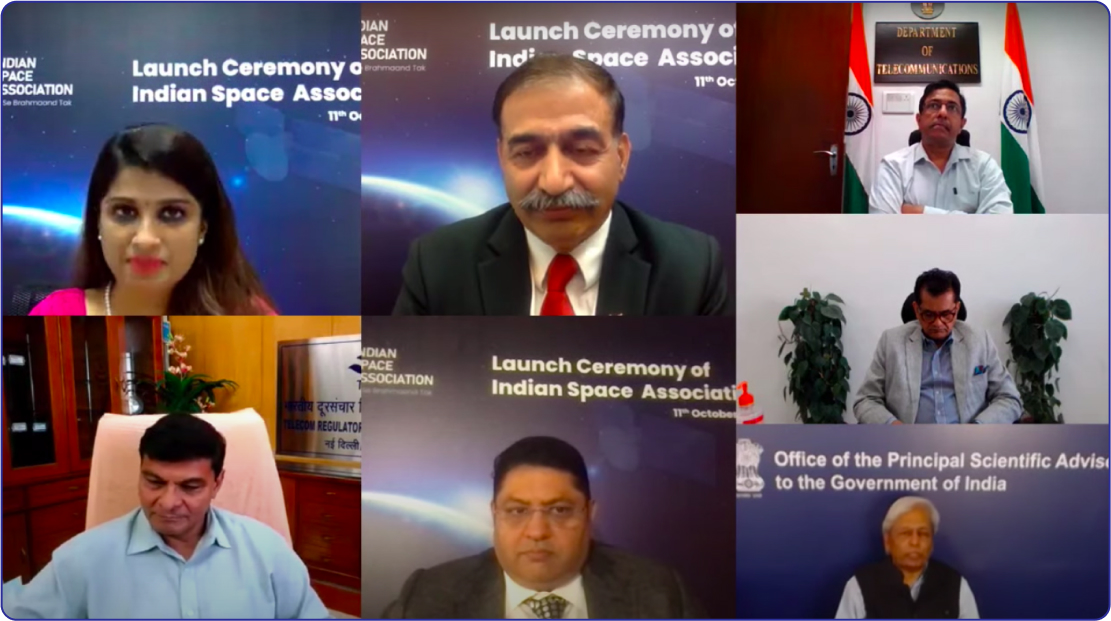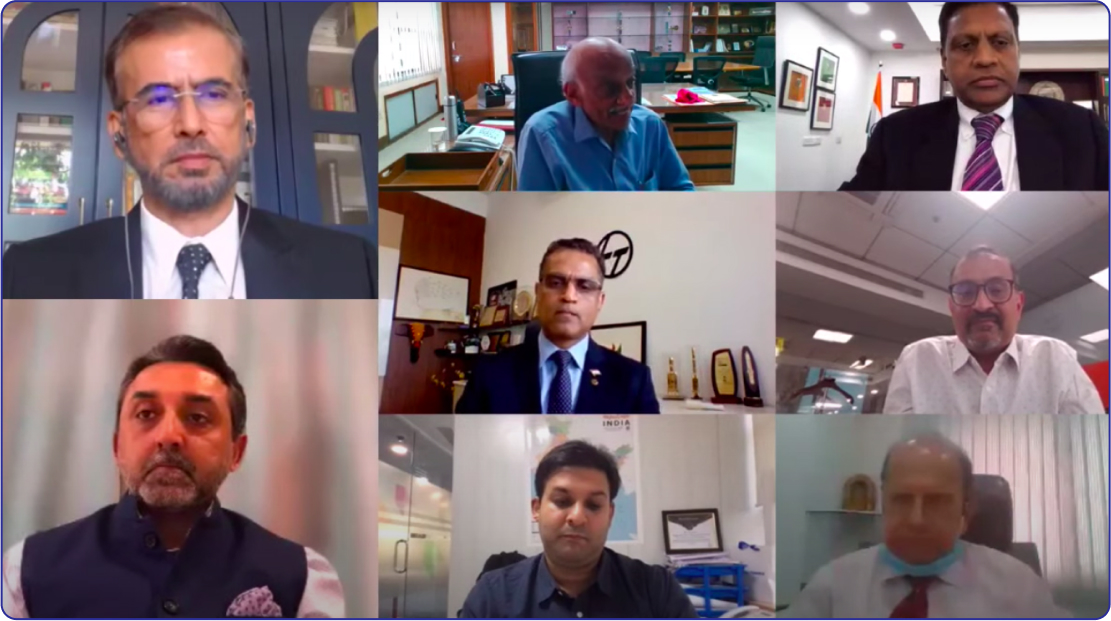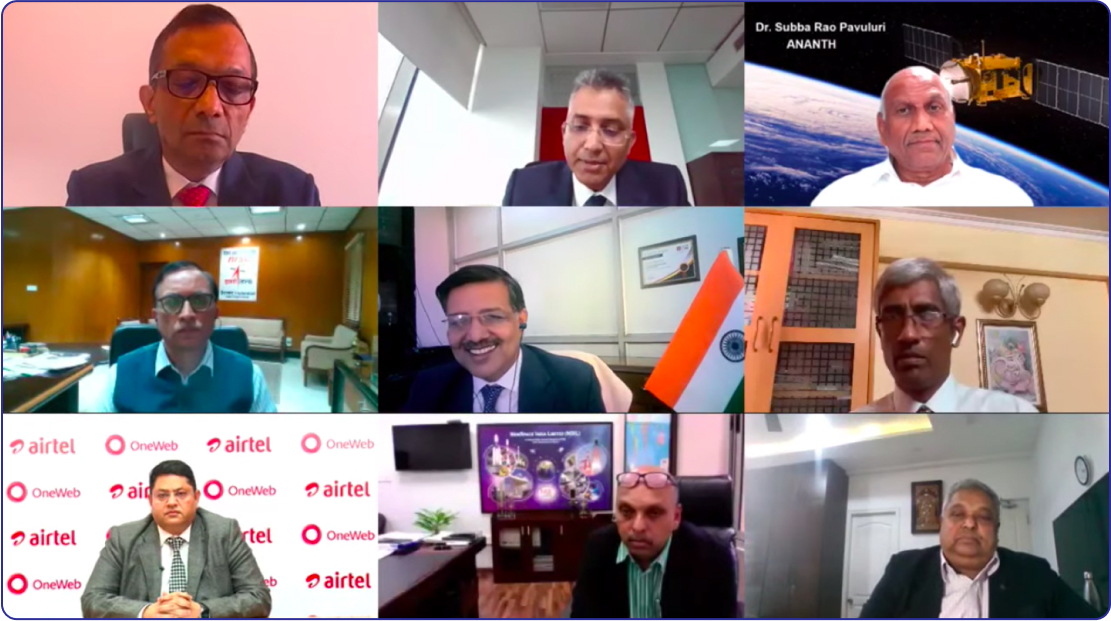 Who we are
Indian Space Association (ISpA) is the apex industry body created to be the collective voice of the Indian space industry.
ISpA will undertake policy advocacy and engage with all stakeholders in the Indian space domain...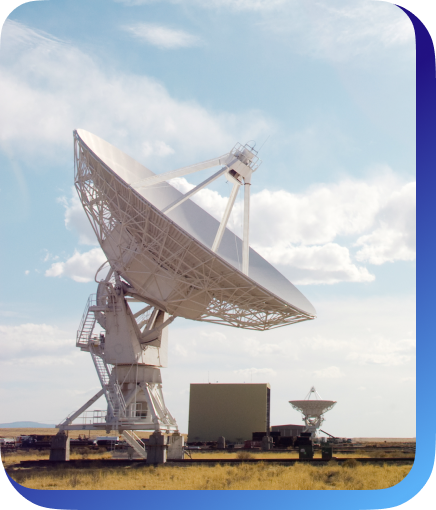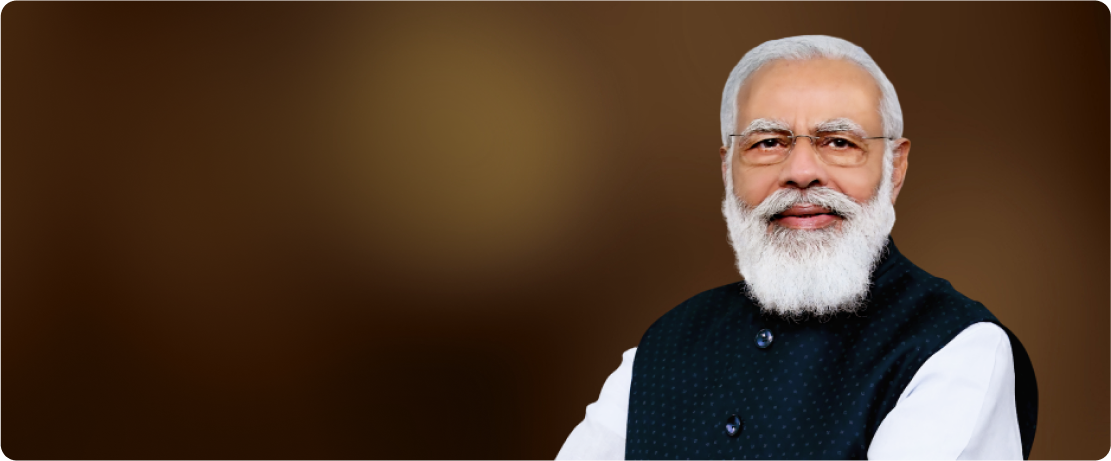 The decision to unlock India's potential in the Space sector has heralded a new age of public-private partnership in this sector
Narendra Modi
Prime Minister of India
Our Objectives
To perform an all encompassing role for the entire Space Domain, ISpA aims to be an Advocate and Facilitator for the participation, growth and capacity building of the private as well as public industry in India's Space domain. Towards this, ISpA will engage with the Indian Government; regulatory bodies; national and international bodies; and other stakeholders as well as participate in formulating effective; efficient and appropriate policies; and, regulatory frameworks for:-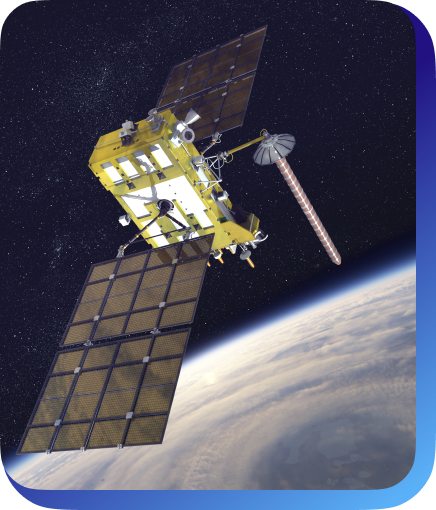 Ease of Doing Business and Policy Stability
Advocacy for easy Availability, Accessibility, Affordability and Efficient Utilization of Space Resources.
Encourage and Facilitate all Space Domain Activities:
Fostering Awareness and Promotion of:
Communications
Satellite-based Communication Services including Satellite Broadband Connectivity.
Design, Manufacture, Launch, Operate and R&D
Satellites; Launch Vehicles; Payloads; Ground & Space Control Systems; and, Testing & Scientific Equipment.
Applications and Services
Space-based Navigation; Geospatial & Remote Sensing; Situational Awareness; Space Infrastructure Security and Protection; Scientific Explorations; Astronomy; Testing & Certification; and, Others.
Capacity Building
Awareness, Education, Knowledge Sharing and Skilling.
Promote and Collaborate
Technology, Infrastructure, Investments, and Innovation.
International Partnerships
Enhance and Strengthen Co-operation of International partners with Indian Space Industry.
Engage with global institutions on Space related issues including policy matters.
Leaders Speak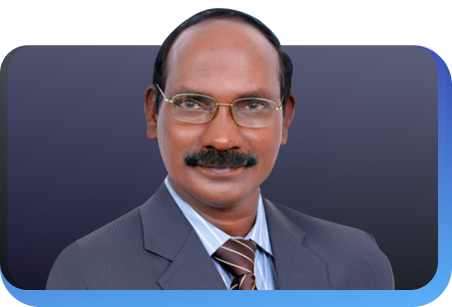 Indian Space Industry has a long history of participating in the National Space Programme. With evolving landscape of space sector within the country, Government of India envisages a bigger role for Space Sector Industries and Start-ups. As part of Space Sector Reforms, Government of India has established Indian National Space Promotion and Authorization Centre (IN-SPACe) to provide a level playing field for Space Sector Industries.

I am glad to learn that an exclusive Space Industry Advocacy Group -- Indian Space Association (ISpA) has been formed to voice their expectations from IN-SPACe.

I believe that ISpA will play a key role in articulating Industry views on implementation of space sector reforms resulting in good policy outcomes, thereby benefiting business, economy and society. In due course, India will have an effective and efficient space policy, regulation and industry standards.

ISpA will have to focus on working with all the stakeholders to improve the competitiveness of India's Space Sector Industry, promote innovation and knowledge sharing, create leadership opportunities and contribute in the development of Industry Standards for Space Sector. This is vital for the development of a sustainable and vibrant space eco-system in India.

I congratulate ISpA on their formation and wish them all the very best in endeavours.
Dr. K Sivan
Ex-chairman, ISRO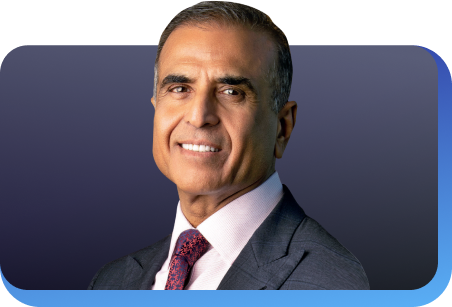 Space is the new frontier of human progress and under the bold leadership of Hon'ble Prime Minister Shri Narendra Modi, India has embarked on a mission to become a global leader in space and satellite industry. At ISpA, we aim to work with stakeholders across the value chain to bring one view of the industry to the table and complement the efforts of the Government to accelerate the development of India's space ecosystem.
Sunil Bharti Mittal
Chairperson of International Chamber of Commerce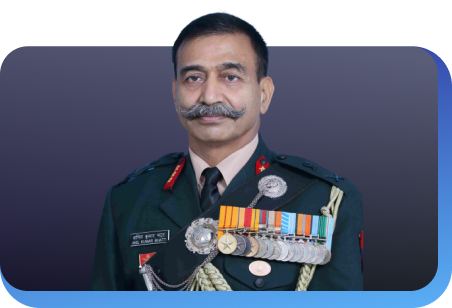 Our honourable Prime Minister's vision of making India a global space economic hub will be realised with synergized efforts of all stakeholders. The scientific legacy of ISRO combined with the enterprise of Indian industry and drive and intellectual power of our youth will take our nation towards the new Space Revolution. It will be ISpA's endeavour to empower and synergize the space ecosystem in India to achieve our dream of becoming a leading Global player.
Lt Gen A K Bhatt (Retd)
Director General, Indian Space Association (ISpA)
Meet our Founding Members
Jayant Damodar Patil

Chairman-ISpA L & T

Ever tried. Ever failed. No matter. Try Again. Fail again. Fail better

Rahul Vatts

Vice Chairperson ISpA OneWeb India Communications

P J Nath

Executive Member-ISpA Nelco Ltd.

Rohan Verma

Executive Member-ISpA Mapmyindia

Chirag C Doshi

Executive Member-ISpA Walchandnagar Industries Ltd.
Join Us
Join us to actualize Prime Minister's dream of a five-trillion dollar economy & make India a leading global space economy by 2030.