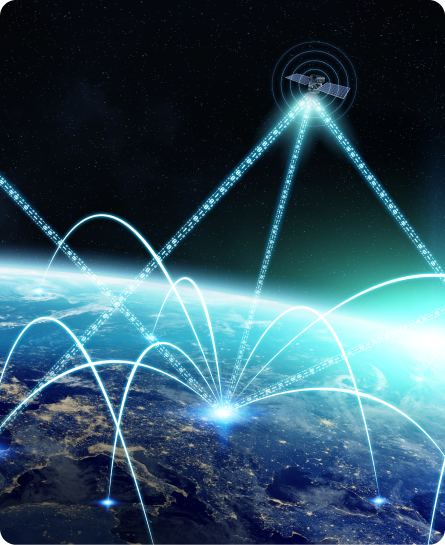 Satellite Communications
Satellite Communication utilisation has become wide spread and ubiquitous throughout the world for such diverse applications like Broadband, Voice, Broadcasting, VSAT, DSNG, etc. enabling global coverage and reach. Satellite communications today has become an essential part of the daily lives of the masses in more ways than we realise.
Broadband Connectivity
Satellites enable affordable, fast, high bandwidth and low latency broadband to provide connectivity to even the remotes parts of the world
Mobile Communications
For years, satellite communication has remained standalone technology, independent of mobile networking. In a 5G interconnected world, satellites will provide backhaul to complement 5G services. Mobile network operators will be able to complement their 5G services with satellite connectivity to offload their terrestrial networks in a large scale.
Broadcasting
Broadcast communications satellites continue to benefit consumers around the world as global video channels, broadcast by satellites including direct-to-home and direct broadcast satellite, are received by both cable and broadcast networks.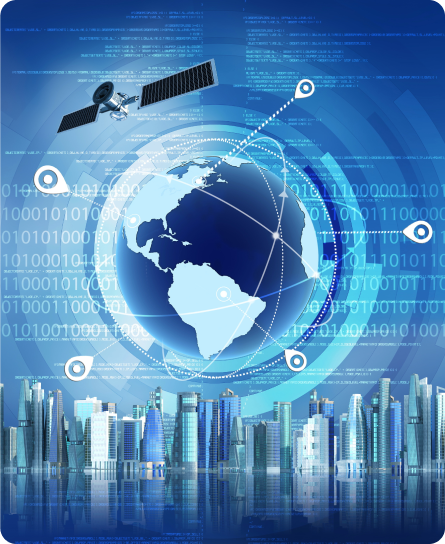 Positioning, Navigation & Timing
Satellite Navigation service is an emerging satellite based system with commercial and strategic applications. It also meets the emerging demands of the Civil Aviation and other commercial users.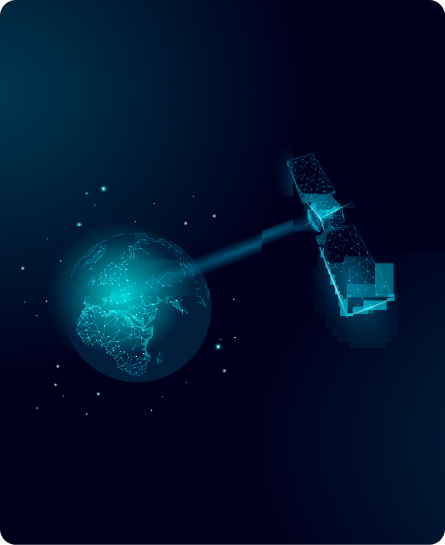 Earth Observation
Earth Observation which is carried out by remote sensing satellites has its usages in disaster management, agriculture, forestry, fisheries and is also required for strategic use by the defence sector.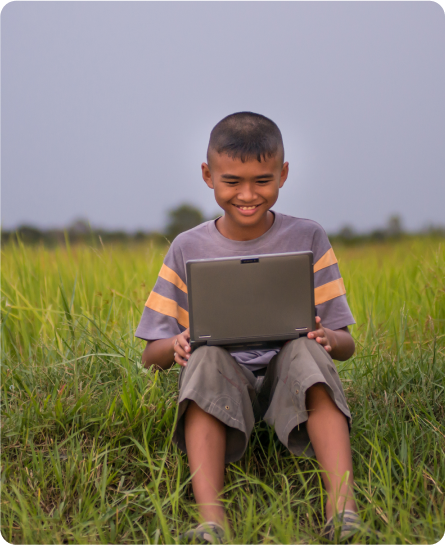 Applications
Satellite services can support important applications and can be used for such as Tele-education, Tele-medicine, Village Resource Centre (VRC) and Disaster Management System (DMS) Programmes. The potential of the space technology for applications of national development is enormous.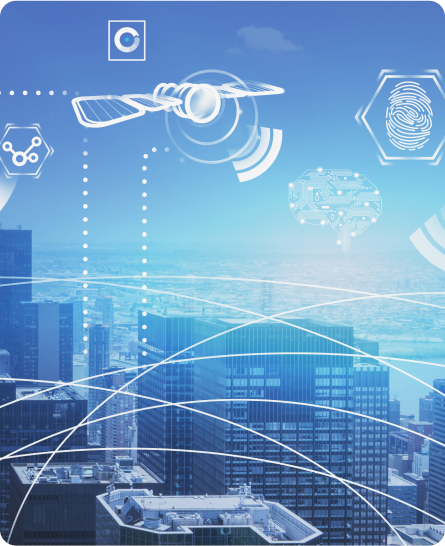 Entire Value Chain of the Space Industry
Satellite services between B2B, B2C, B2G with advance satellite solutions such as IoT, M2M, etc. are critical elements of the space industry. Another important sector is space manufacturing that provides for the manufacturing, launch and operation of satellites, subsystems and ground infrastructure that control and monitor satellites.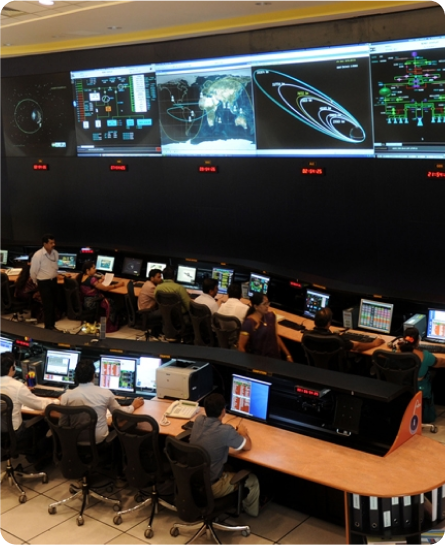 Ground Segment
Gateways and earth stations are the elements used for controlling of satellites as well as up-linking and down-linking of data to and from satellites. Manufacturing and operations of ground segments is another critical service in the space ecosystem.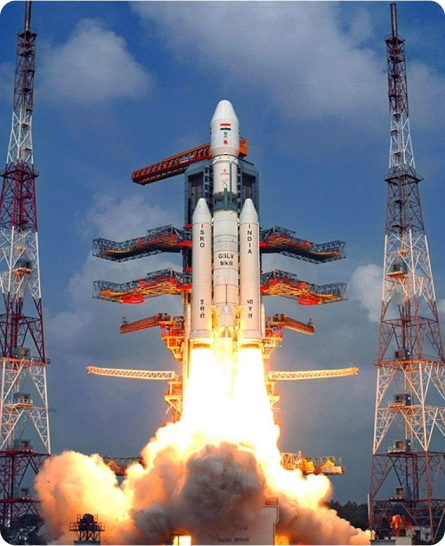 Launch Vehicles
In the past few decades ISRO has been launching satellites, not only within the nation but for other international users. With the increased demand for launches including by foreign nations, this capability with re-usable launch vehicles needs to be developed through public-private partnerships.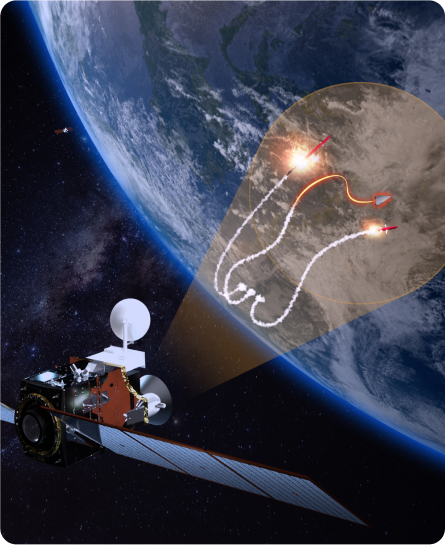 Defence & Strategic Domain
The defence services have been the largest users of space world over. Defence primarily uses space for earth observation, communication and PNT. However, now usage for space situational awareness has also slowly risen.
Join Us
Join us to actualize Prime Minister's dream of a five-trillion dollar economy & make India a leading global space economy by 2030.
BECOME A MEMBER