Who we are
Indian Space Association (ISpA) is the apex industry body created to be the collective voice of the Indian space industry.
ISpA will undertake policy advocacy and engage with all stakeholders in the Indian space domain, including the government and its agencies to make India self-reliant and technologically advanced so as to enable India to become a leading player in the global space arena. Its member entities consist of prominent names from the Indian Space Industry.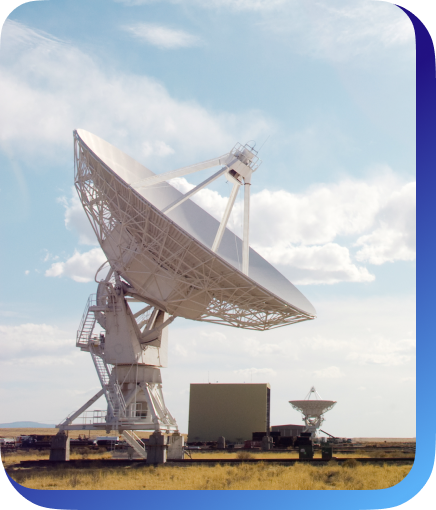 Vision
ISpA echoes the Hon'ble Prime Minister's vision of Atma Nirbhar Bharat. It will work with all stakeholders, to create an enabling environment for strengthening the private industry in the Indian Space sector, to contribute to the National aspiration. ISpA envisions to propel India to the global forefront in the entire Space ecosystem.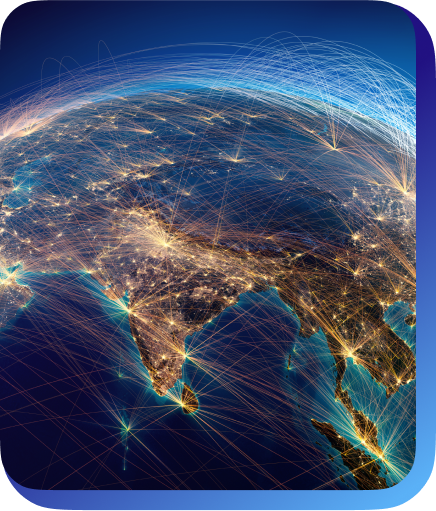 Join Us
Join us to actualize Prime Minister's dream of a five-trillion dollar economy & make India a leading global space economy by 2030.