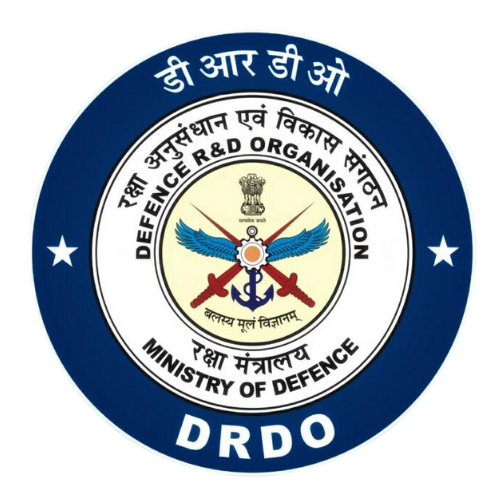 Defence Research & Development Organization
DRDO is the R&D wing of Ministry of Defence, Govt of India, with a vision to empower India with cutting-edge defence technologies and a mission to achieve self-reliance in critical defence technologies and systems, while equipping our armed forces with state-of-the-art weapon systems and equipment in accordance with requirements laid down by the three Services. DRDO's pursuit of self-reliance and successful indigenous development and production of strategic systems and platforms such as Agni and Prithvi series of missiles; light combat aircraft, Tejas; multi-barrel rocket launcher, Pinaka; air defence system, Akash; a wide range of radars and electronic warfare systems; etc., have given quantum jump to India's military might, generating effective deterrence and providing crucial leverage.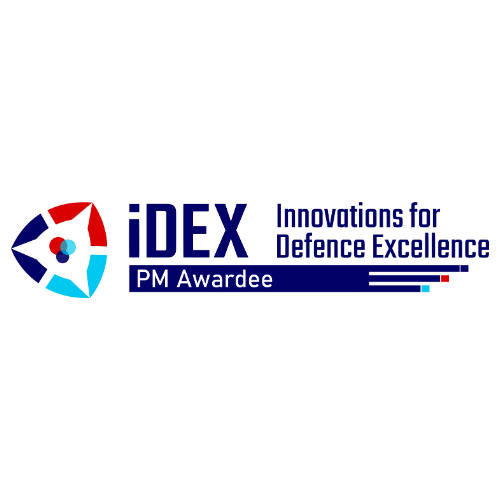 Defence Innovation Organization
Defence Innovation Organisation (DIO) formed as a "not for profit" for managing and funding Innovations for Defence Excellence (iDEX) scheme under the aegis of Department of Defence Production, Ministry of Defence. iDEX within DIO aims to achieve self - reliance and foster innovation and technology development in Defence and Aerospace by engaging Industries including MSMEs, start-ups, individual innovators, R&D institutes and academia. DIO also provides high level policy guidance to iDEX.
Vivekananda International Foundation
VIF is an independent, non-partisan institution that promotes quality research and in-depth studies and is a platform for dialogue and conflict resolution. It strives to bring together the best minds in India to ideate on key national and international issues; promote initiatives that further the cause of peace and global harmony; monitor social, economic and political trends that have a bearing on India's unity and integrity; analyse the causes for social and ethnic conflicts leading to extremism and offer policy alternatives; interact with civil society and offer institutional support for exchange of ideas and interaction among conflicting groups; critique public policy and the working of democratic institutions and constitutional bodies; and evolve benchmarks for good governance and efficiency in public institutions.
Astronautical Society of India (ASI)
The Astronautical Society of India (ASI) was set up in 1990 to foster the development of astronautics in the country. ASI is engaged in the dissemination of technical and other information related to astronautics by conducting technical meetings, bringing out technical publications and organising exhibitions. The society is also playing an active role to promote the interests of other developing countries in the field of astronautics through the International Astronautical Federation, Paris, in which the ASI is a voting member.
Centre for Air Power Studies
Centre for Air Power Studies (CAPS) was established in 2001 as an autonomous defence research and analysis body for research and focused analyses on issues related to national security, defence, and aerospace issues in the evolving strategic and international security environment. Its objective is to facilitate greater understanding of these issues amongst the Armed Forces, the strategic community and the public besides contributing to policy generation and decision-making.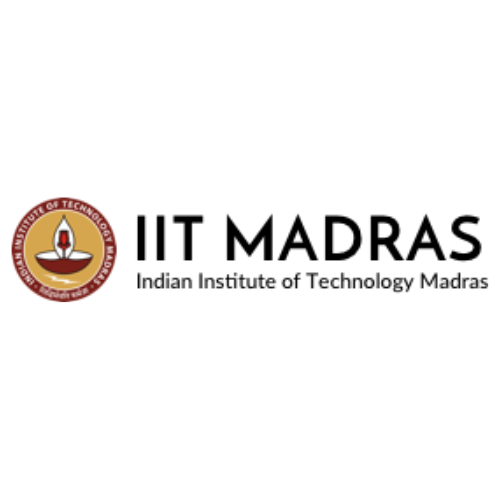 IIT Madras
The Indian Institute of Technology Madras is known both nationally and internationally for excellence in technical education, basic and applied research, innovation, entrepreneurship and industrial consultancy. A faculty of international repute, a highly motivated and brilliant student community, excellent technical and supporting staff and an effective administration have all contributed to the pre-eminent status of IIT Madras. The Institute is proud to bear the laureate of being No.1 engineering university in India. More recently, IIT Madras has been given the title of Institute of Eminence.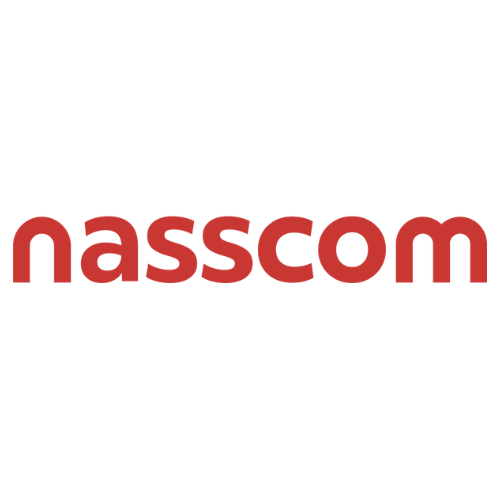 NASSCOM
NASSCOM, a not-for-profit industry association, is the apex body for the $245 billion technology industry in India, an industry that has made a phenomenal contribution to India's GDP, exports, employment, infrastructure and global visibility. In India, this industry provides the highest employment in the private sector.
The Takshashila Institution
The Takshashila Institution is an independent centre for research and education in public policy. It is a non-partisan, non-profit organisation that advocates the values of freedom, openness, tolerance, pluralism and responsible citizenship. It seeks to transform India through better public policies, bridging the governance gap by developing better public servants, civil society leaders, professionals and informed citizens.
Association of Geospatial Industries
The Association of Geospatial Industries (AGI) is an industry-led non-profit non-government professional organization that represents the interests of geospatial industry in India and works towards the advancement of geospatial technologies and their applications. AGI serves as a forum for exchange of ideas, techniques, approaches, and experiences by those who design, implement, and use geospatial technology solutions. Our members represent various aspects of Geospatial technologies, including satellite-based remote sensing, aerial and drone-based survey, LiDAR, ground-based survey, GIS, Cloud computing, services, and solutions.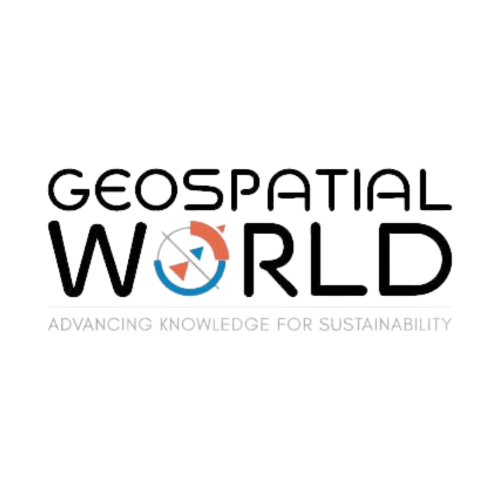 Geospatial World
Following its mission of "Making a Difference through Geospatial Knowledge in the World Economy and Society", Geospatial World is an open, diverse, inclusive, collaborative and humane organization that has pursued thought leadership, policy advocacy, technology evangelism for the past 24 years. An integral part of the geospatial ecosystem, Geospatial World will continue to work as a knowledge organization, advancing knowledge for sustainability. For almost a quarter of a century, Geospatial World has been instrumental in strengthening geospatial ecosystems at business, national, regional and global levels.
Join Us
Join us to actualize Prime Minister's dream of a five-trillion dollar economy & make India a leading global space economy by 2030.
BECOME A MEMBER